Family winery in the Eger wine region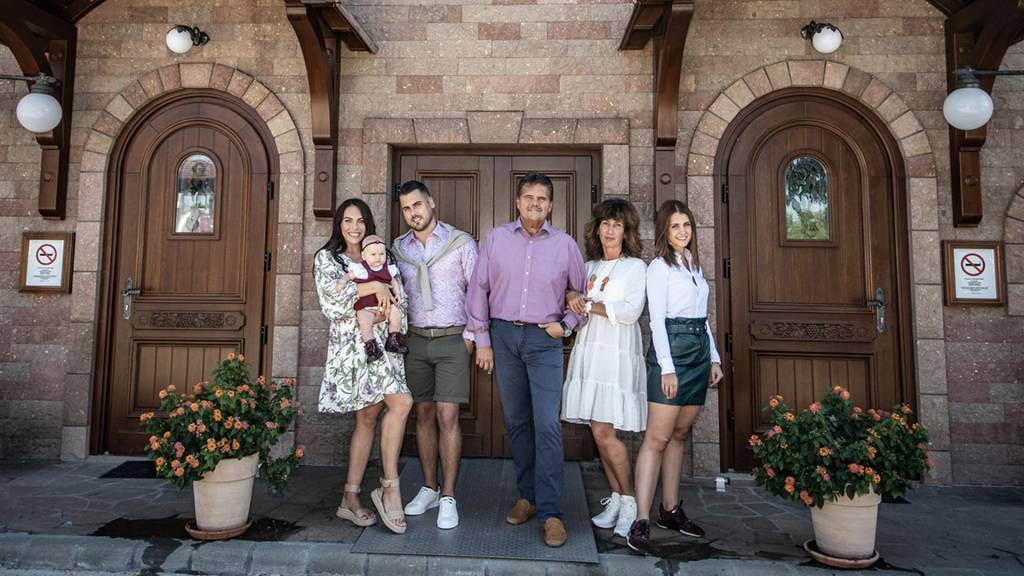 In the summer of 2018, one of the defining wineries of the Eger Wine Region, the Juhász Testvérek Pincészete Egerszalók, expanded with a new investment. In May 2019, Smart Hotel Budapest**** was opened, the first smart wine hotel in the capital, whick became the showroom of Juhász Brothers Winery and from 2020 it became a wholesaler.
…
Over the past decades, the 100% Hungarian-owned company has continously expanded its capacity and market share with winemaking and technological developments, as well as a conscious sales philosophy. It has become market leader in several categories and segments.
…
Become their new Partner now! Take advantage of their unique offer!