Welcome to our Wine Bar and Terrace in the showroom of the Juhász Brothers Winery in Budapest. Read about us, Become their Partner, take advantage of the Best Guaranteed Prices provided by our Wine Wholesaler.
MINIBÁR
LET'S LOAD YOUR MINIBAR!
Choose from our range of packages and order through the Reception.
You can place your order in person or by phone. Our room service will deliver the ordered snacks and drinks to your room between 9:00 a.m. and 5:00 p.m. – at a pre-arranged time!
RECEPTION: +36708827690
OUR PACKAGES
| MINERAL | 9,0 EUR |
| --- | --- |
| 6 x 0,33 l | Natur Aqua product: gas / still |
| | |
BASIC
17,5 EUR
2 x 0,33 l
Natur Aqua product: gas / still
2 x 0,25 l
Coca Cola product: Cola / Zero / Fanta /
Sprite / Gynger / Tonic / FuzeTea
1 x 0,25 l
Cappy product: orange / apple
1 x 31 g
Chocolate: Sport bar
1 x 30 g
Chocolate: Balaton bar
1 x 50 g
Snack: Salted hazelnut
1 x 40 g
Snack: Salty crackers
| WINE | 21,5 EUR |
| --- | --- |
| 2 x 0,33 l | Natur Aqua product: gas / still |
| 1 x 0,75 l | Juhász wine: Pearl / Rosé / Bull's Blood |
| 1 x 31 g | Chocolate: Sport bar |
| 1 x 30 g | Chocolate: Balaton bar |
| 1 x 50 g | Snack: Salted hazelnut |
| 1 x 40 g | Snack: Salty crackers |
| BEER | 22,0 EUR |
| --- | --- |
| 2 x 0,33 l | Natur Aqua product: gas / still |
| 4 x 0,5 l | Dreher canned beer |
| 1 x 50 g | Snack: Salted hazelnut |
| 1 x 40 g | Snack: Salty crackers |
PARTY
35,3 EUR
2 x 0,33 l
Natur Aqua product: gas / still
2 x 0,5 l
Dreher canned beer
2 x 0,25 l
Coca Cola product: Cola / Zero / Fanta /
Sprite / Ginger / Tonic / FuzeTea
1 x 0,75 l
Juhász wine: Pearl / Rosé / Bull's Blood
1 x 0,04 l
Spirits mini: Unicum / Rézangyal pálinka
1 x 0,05 l
Spirits mini: Jack Daniel's / Finlandia
---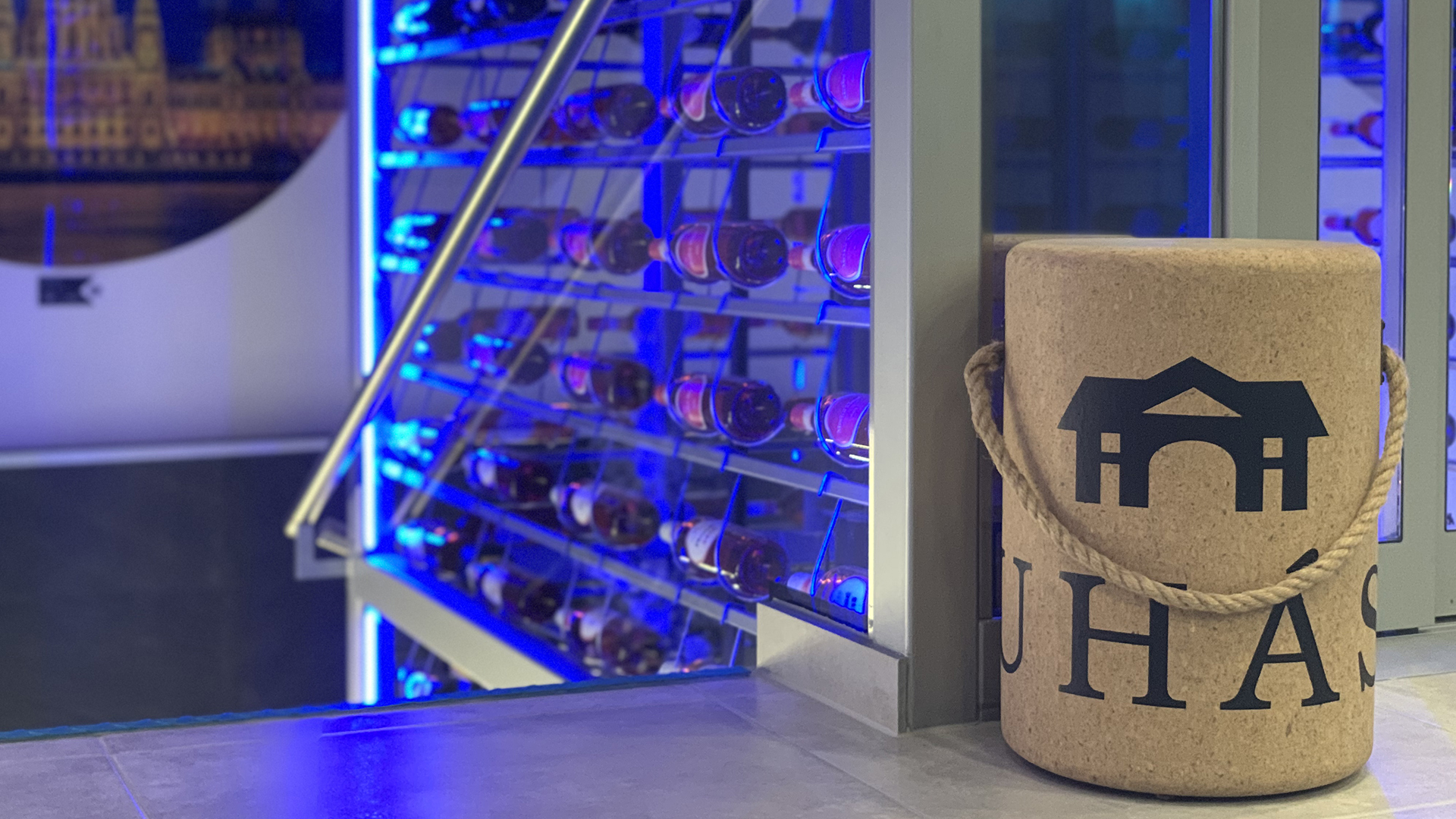 ---