together for a better future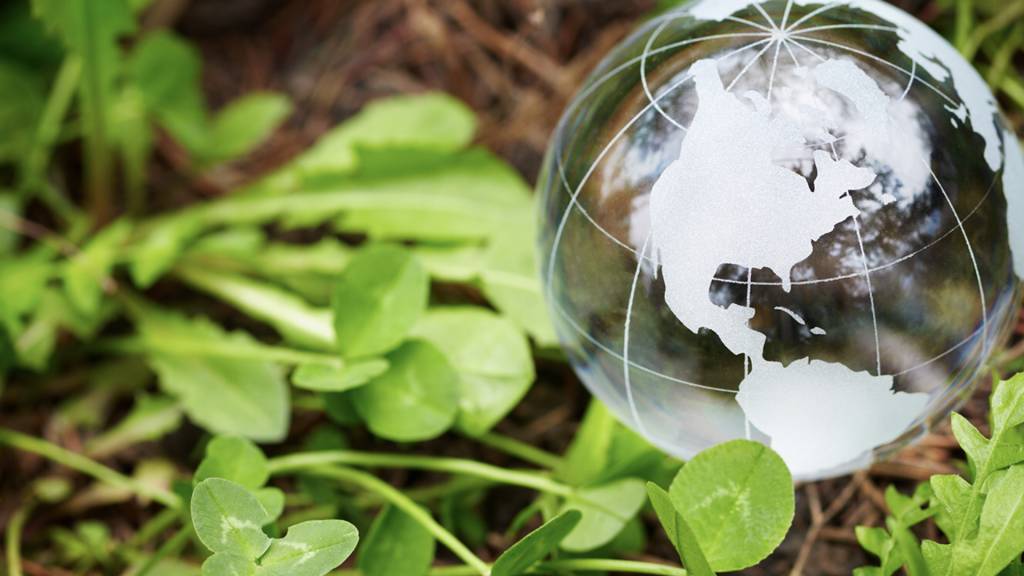 We are a green hotel and also committed to society.
Let's change together!
…
The Smart Hotel has made sustainability a special value in order to better contribute and commit to society.
…
You can change too!
…
Our appreciation and commitment to sustainability would not be possible without the coordination of our suppliers, who are selected on the basis of their management, commitment and level of environmental responsibility for the responsible use of resources and recyclable materials.
…
• We use AA / AAA rated, energy efficient electronic devices
• we use geothermal energy
• we selectively collect the waste generated by us
• we use water-saving faucets, shower heads, two-position toilet flushing. There are plenty of hotel towels washed out unnecessarily every day around the world, resulting in huge amounts of detergent contaminating our waters.
• Our state-of-the-art ventilation systems filter and purify the updated air circulating in the hotel
• Our LED light sources are switched by presence sensors
• we prefer domestic products and products from nearby suppliers
• We use cleaning agents with an ECO label
• charity – support for events, schools, foundations, animal shelters
…
All the plans and actions we implement are aimed at responsible and sustainable protection of the environment. As an eco-friendly hotel, we also care deeply about the local economy, attaching great importance to supporting our local products and service providers in order to make a positive impact on society.