Rent a room and consume 100% of the booking fee.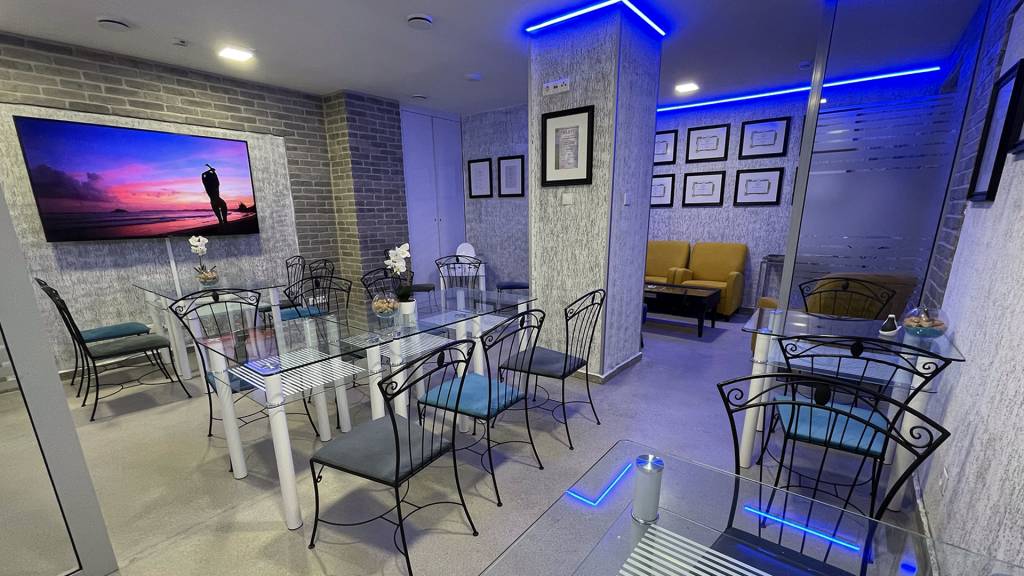 ---
Teambuilding training? Meeting? Continuing education? Business, friends of family gatherings?
180 cm diameter, UHD 4K Smart led TVs, 4* service awaits our guests.
INFORMATION:
Reservation fee:
The price of the rent is 5.000,-HUF / person / 3 hours / room.
The rent includes VAT. The rent can be paid after the date has been booked and the details have been clarified at the same time. * The booking fee is 100% consumable.
Our prices:
Click on the following link to view our current Smart WineBar & Terrace food and drink menu.
How do you book an appointment?
The booking is for a minimum of 10 people, by prior arrangement and is valid from the date of payment of 50% of the booking fee.
For room reservations, write to hello@smarthotelbudapest.com or call +36708827690 for more information.
Cancellation options:
The scheduled date is just as important to us as it is to event attendees, so please let us know as soon as possible if you need to cancel the program!
In case of cancellation before the 7th calendar day, 70% of the rental amount will be refunded or a new date can be chosen free of charge.
For appointments canceled before the 4th calendar day, 50% of the rental cost will be refunded or a new appointment will be provided free of charge.
If the event fails within a shorter interval, ie 3 days before the program, the rental amount will not be refunded, but we will still provide you with the opportunity to find a new date.
Would you like to book accommodation?
AT THE BEST PRICE GUARANTEED?
make your reservation directly by phone at +36708827690 or by email at hello@smarthotelbudapest.com .