Industrial style interior design
Photography, Film shooting, Creative production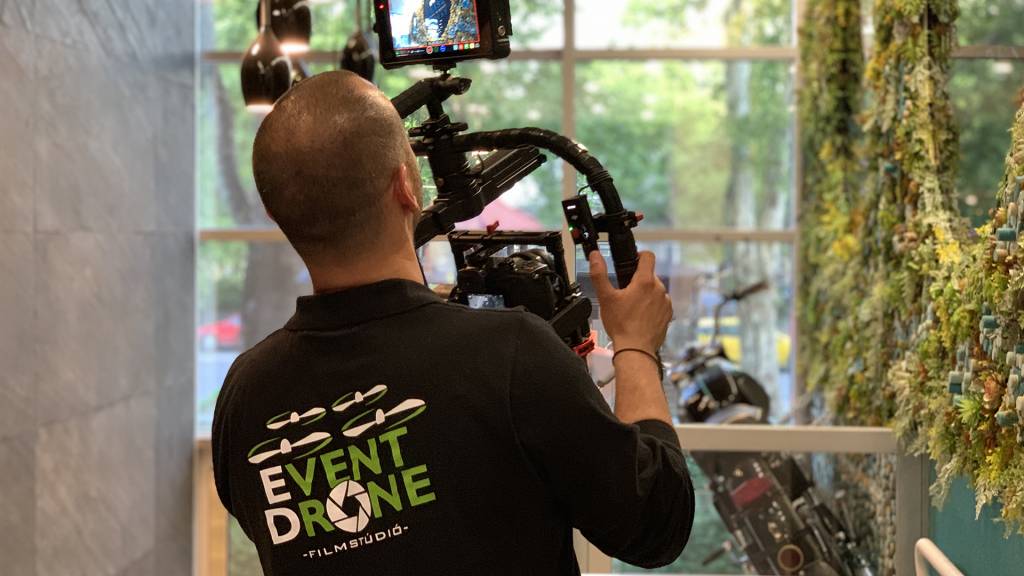 Luxury environment with fireplace, spa elemnets: sauna, steam bath
Budapest VI. district
Located 20 meters from Király Street in Lövölde Square. 3-storey wine-themed boutique hotel. It evokes a sense of luxury and sophistication in every detail. It can also be taken for photography, shooting and filming.
---
…
17,000 HUF/hour
It can be rented from a minimum of 3 hours
the amount includes VAT
---
Information about renting
Terms of rental
ABOUT HOTEL
The 14-room hotel is located in the VI. district, Lövölde Square. The hotel is a wine-themed smart hotel. Our wine terrace is located on a quiet, bright, landscaped pedestrian street. It serves as an excellent quiet venue for filming. Our Winery room, pulsating with masculine energies, enchants with its organic fireplace, custom furniture, Chesterfield sofa and elegant slate design bar. Inspires with cozy decor elements. On the upper level of the hotel there is an 8-meter-long glass corridor, an evergreen garden, and a bourgeois courtyard renovated in 2019. Ornate wrought iron with limited circular corridors gives you additional ideas for photography or filming. Modern kitchen, two restaurants, wine safe panoramic elevator, spa – steam cabin, sauna for 10 people, Aphrodite bench with tepidarium, experience shower. The whole hotel is beautifully furnished with sophisticated furniture, the perfect place to take photos or shoot.
---
…
CANCELLATION POLICY
If canceled 8-10 days from the date of rental, 70% of the rental amount will be refunded.
…
If canceled 4-7 days in advance, 50% of the rental amount will be refunded.
…
If canceled up to 3 days before date of arrival, no fee will be charged.
---
…
CONTACT
The parts of the hotel listed above can be rented from a minimum of 3 hours.
---
…
PRICE AND PAYMENT
The rental price is 17,000 HUF / hour for photography or video making. The rent must be paid when the booking is finalized.
…
The hotel can also be rented for filming, in which case write your requirements and we will give you a unique price.
---
…
MESSAGE / RESERVATION REQUEST
Please email hello@smarthotelbudapest.com with your question or booking request.
…
As soon as we have agreed with the hotel owner, we will give you feedback immediately.
---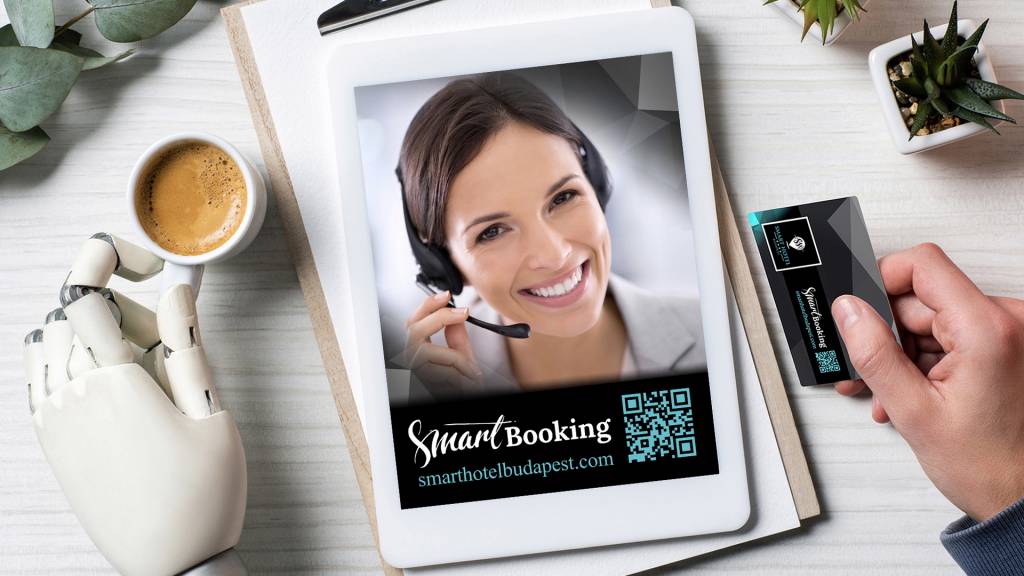 Would you like to book accommodation?
FOR THE BEST PRICE GUARANTEED
Make a reservation directly by phone at +36708827690 or by email at hello@smarthotelbudapest.com